KX WORKS
A fresh modern feel for an office space in King's Cross.

Independently conceiving design routes for a workspace in the iconic Camden Town Hall as a part of a wider project to refurbish and remodel the site. The route should take visual cues from the agent's 'Assembly Rooms' its more up-market neighbouring office space.
Brief at Graphicks, December 2018. Branding, Print.

Approved route


Secondary routes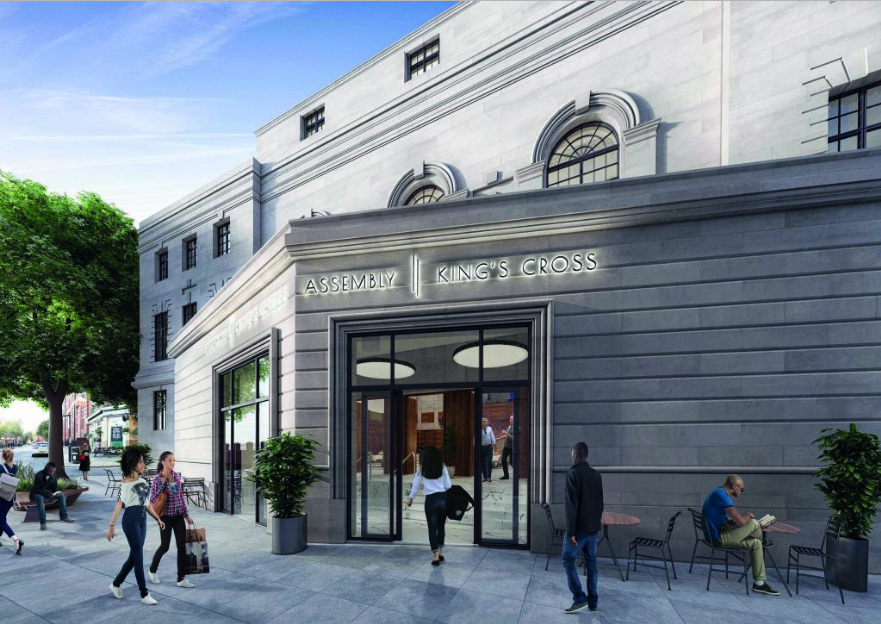 Referencing existing identity for 'Assembly || King's cross' a neighbouring self-contained space of Camden Hall.
Approved logo

Marketing brochure


Website