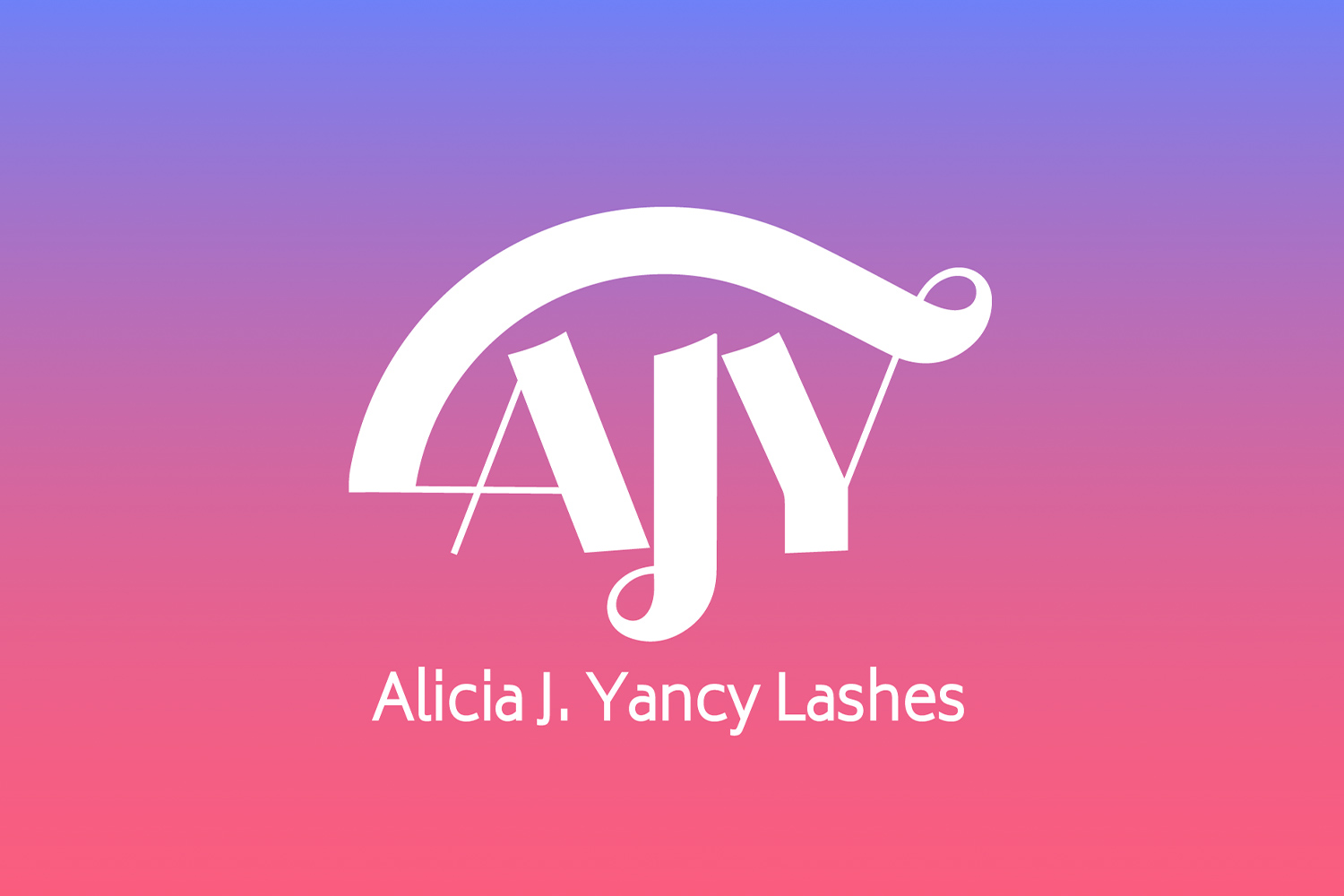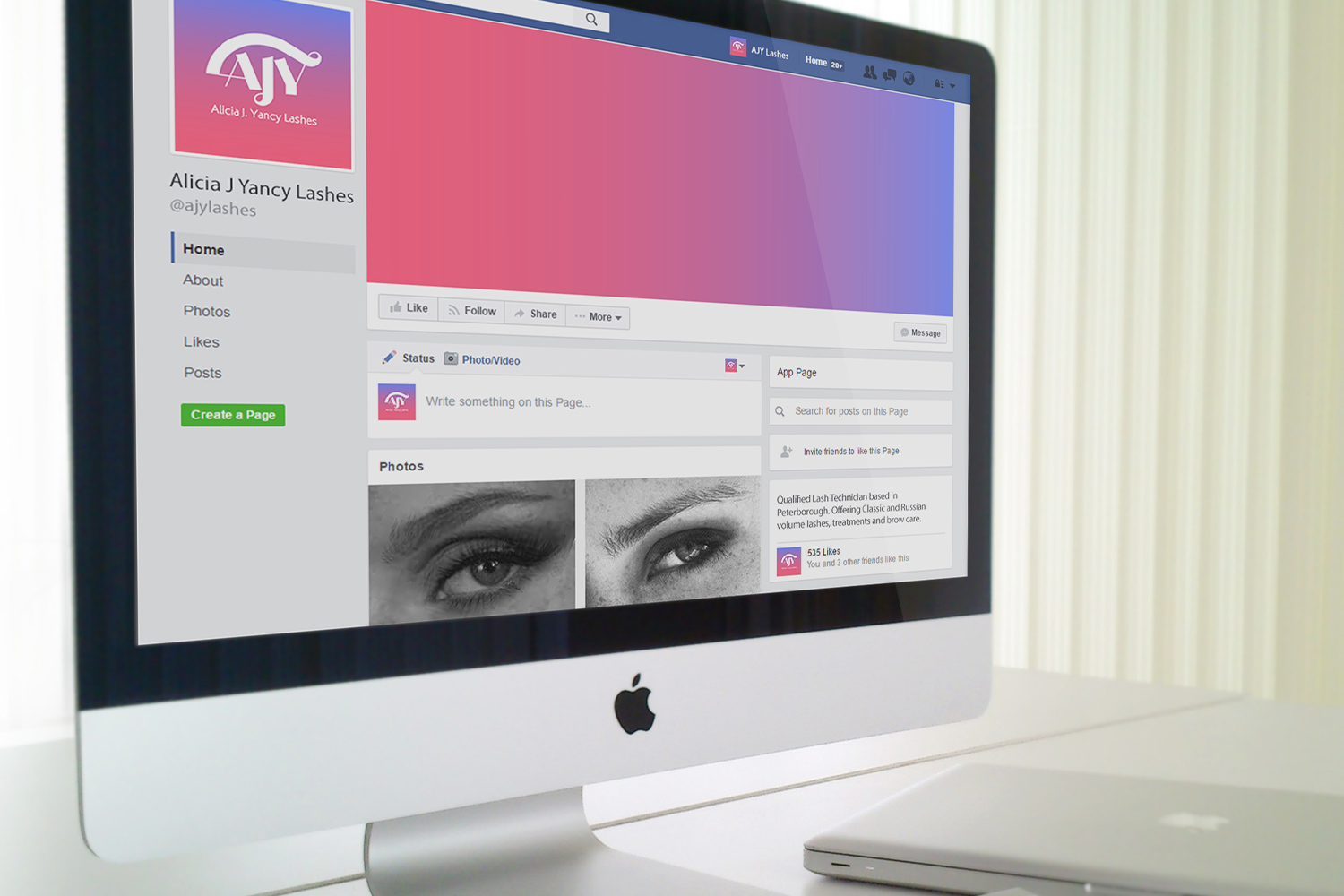 ajy lashes

Identity a for a eyelash start-up looking for a sleek look and a lift in its social media following.
AJY is a business startup specialising in lash treatments and lash extensions. It is one of the first specialists of its kind to offer and array of treatments whilst providing home services.
The aim was to keep things playful yet professional in it's manner of adressing potential clientele with an approachable tone of voice coupled with simple colour blocks and gradients whilst clearly advertising products and services. This kit of parts was to be handed over to the client to customise at their will using Canva - it was therefore important to keep the design strategy logical and the assets functional and easy to use.